Affairs are epidemic and pose the biggest threat to couples today.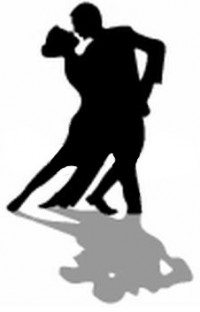 Michael & Niki Ceo are licensed counselors offering clinically proven treatment protocols to navigate couples through an affair crisis. Whether you are having/had an affair or the betrayed partner, therapy can help you make decisions you can live with. Avoiding infidelity is the foundation of their approach.
Michael is a national speaker on couples, training hundreds of psychologists and therapists in 44 states. Niki also enjoys counseling young women in Life-Work Planning. They bring the wisdom of 30 + years of marriage to their work.
Integrating current research in trauma healing and brain science, our model involves: deescalating conflict, anger communications, sex therapy, coaching for intimacy, ego-state therapy for long-term trust building and forgiveness. Our approach defines infidelity as including: internet porn, emotional affairs and examining the factors that predispose couples toward infidelity.