CONSULTATION  & RESOURCES FOR THERAPISTS
Michael has worked with hundreds of clinicians across the U.S.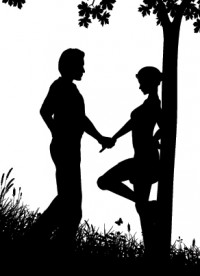 Components of skill based training include:
o Assessing Couples in Crisis
o Ethical dilemmas in Couple Treatment
o The Neurophysiology of Affairs
o Risk Management in Clinical Practice
o Nutritional Implications in Mental Health
o Treatment Resources for Difficult Couples
o The Role of Forgiveness in Couple Therapy
o Ego-State Therapy in Practice
o Treating Traumatized Clients
Michael offers Case Consultation and clinical backup to Therapists in navigating difficult cases and managing vicarious traumatization. He enjoys working with clinicians wanting to integrate the above resources into their work. The C.E.U. Training seminar: "Couples & Affairs: Managing The Clinical Challenges," has been presented in 44 states over a 6 year period.
Call Michael to discuss how case consultation can strengthen your clinical posture and bring more satisfaction to your work.